A READING GUIDE TO THE WORKS OF ELENA FERRANTE
"Elena Ferrante has established herself as the foremost writer in Italy - and the world."
THE SUNDAY TIMES
---
THE NEAPOLITAN QUARTET
The series that catapulted Elena Ferrante to international success, The Neapolitan Quartet is a series of four novels exploring womanhood, friendship, society, and politics. Set against the backdrop of Italy's tumultuous political environment and spanning over four decades from the 1950s onwards.
My Brilliant Friend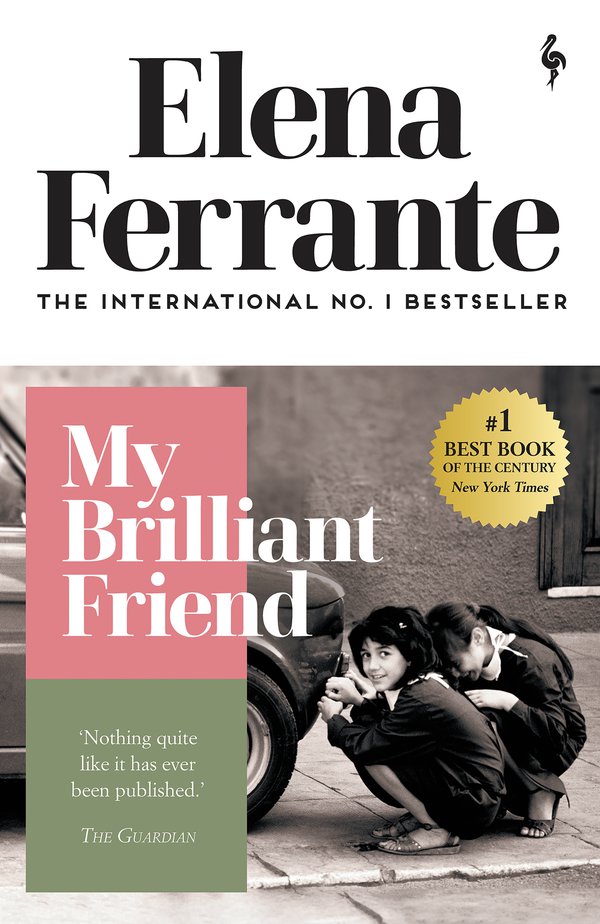 Book 1 introduces the reader to Lila and Lenù during their school years in a poor neighbourhood on the outskirts of Naples. The two girls learn to rely on each other as their friendship, beautifully and meticulously rendered, becomes a not always perfect shelter from hardship.
The Story of a New Name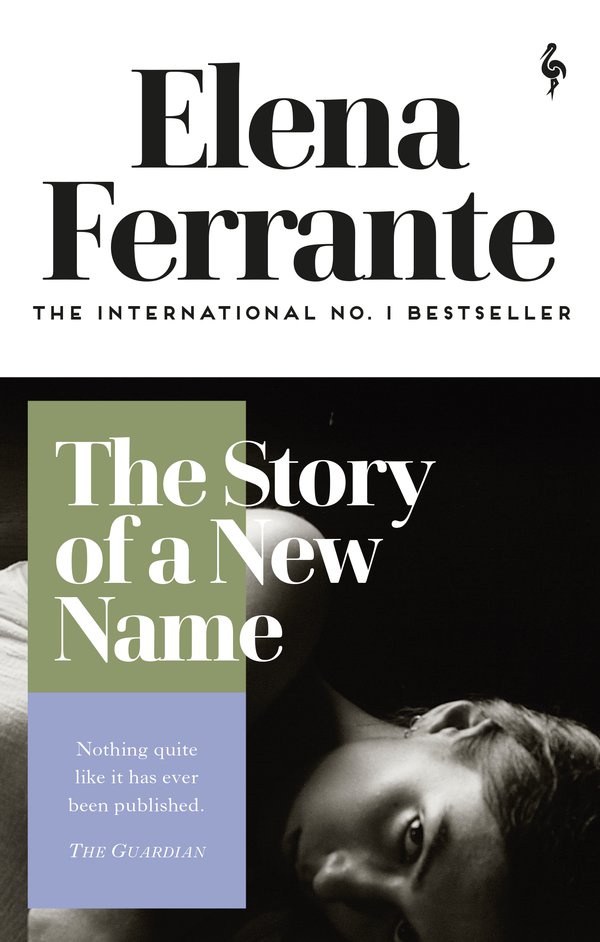 Book 2 sees Lila succumb to married life, and Lenù continue her studies and her exploration of the world beyond the neighbourhood. Love, jealousy, family, commitment, and above all friendship, are signs under which both women live out this phase in their stories. Marriage appears to have imprisoned Lila, and the pressure to excel is at times too much for Lenù.
Those Who Leave and Those Who Stay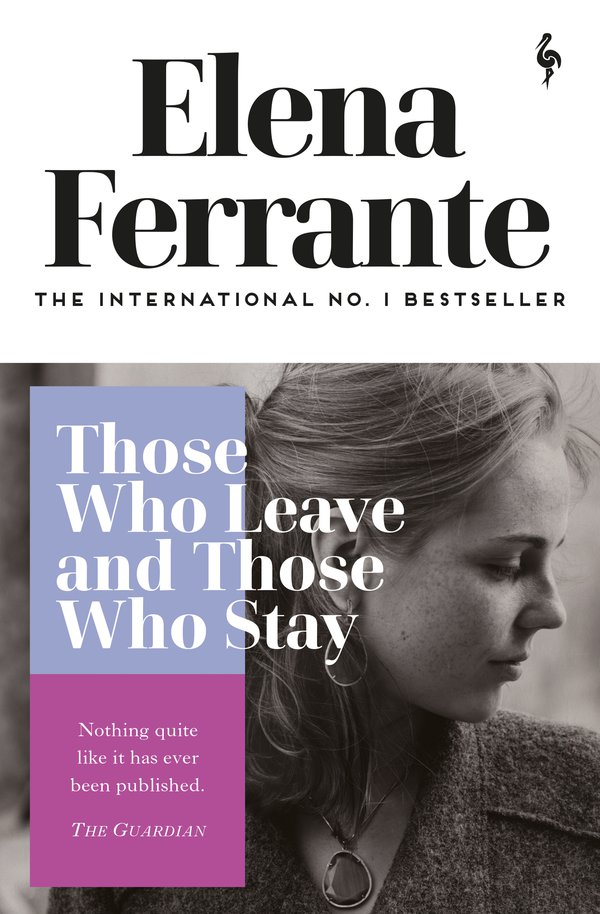 Book 3 is set in the late 60s and early 70s during a time of dramatic changes in sexual politics and societal norms. As Lenù, now a graduate of an elite college and successful writer, sees unimaginable doors opening to her, Lila fights to build a life after separating from her husband while struggling to understand all her unfulfilled potential.
The Story of The Lost Child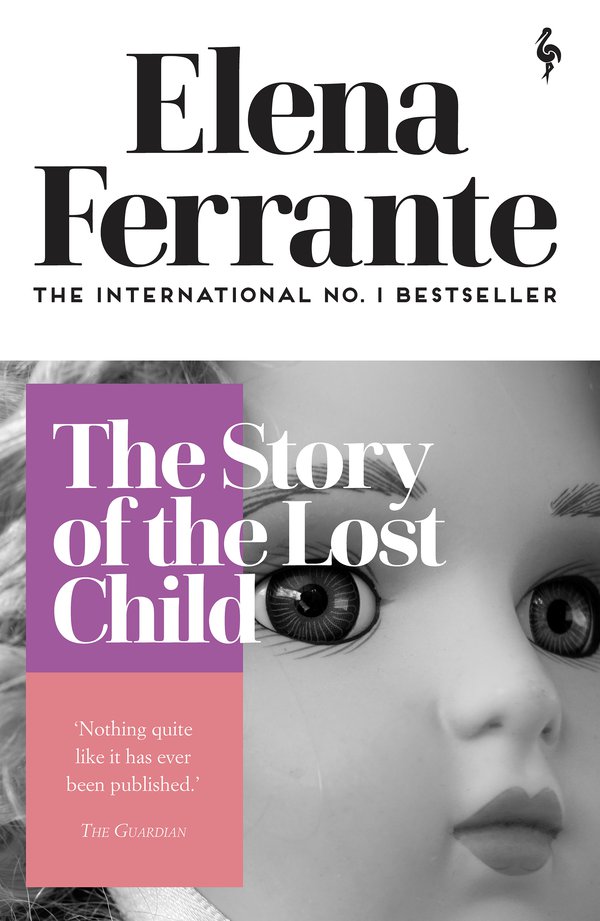 Book 4 is the heart-wrenching series finale. Lila and Lenù are now adults, with husbands, lovers, and children. Lenù's life is now in Florence, but this volume sees her return to Naples responding to the city's obscure magnetism. Lila, a successful entrepreneur, battles with the chauvinism and criminal violence that infects the neighbourhood. Among the struggles and questionings of life's turns, friendship has remained the gravitational centre of both women's lives.
---
Troubling Love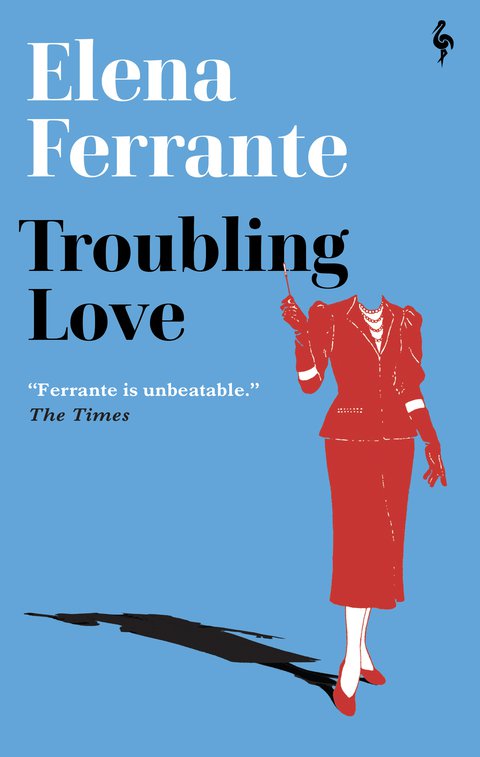 This is Ferrante's first novel, and a short yet urgent search for familial truths. After Delia's mother's untimely death, she sets off on a breath-taking odyssey through the chaotic streets of Naples to reconcile her mother's blurry past with the mysterious events leading up to her death. Facing the possibility that her mother was not at all the person Delia believed her to be, she untangles a web of secrets that reveal the truth behind her family.
The Days of Abandonment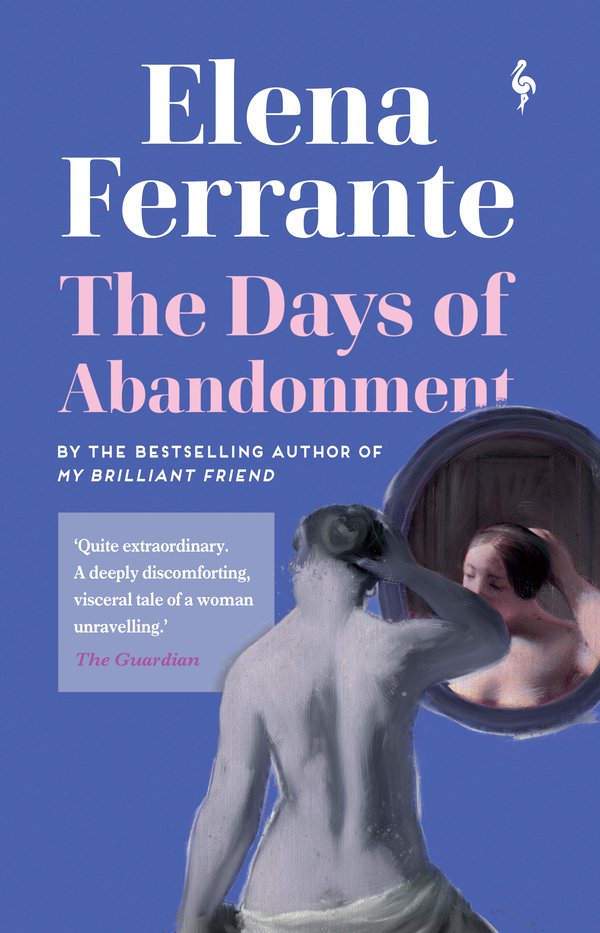 Ferrante's second novel, yet the first of her books to be published in English. After being abandoned by her husband, Olga descends into a dangerous freefall as she confronts her ghosts, the potential loss of her own identity, and the possibility that life may never return to normal again. A story of destruction and survival as poignant as it is unforgettable.
The Lost Daughter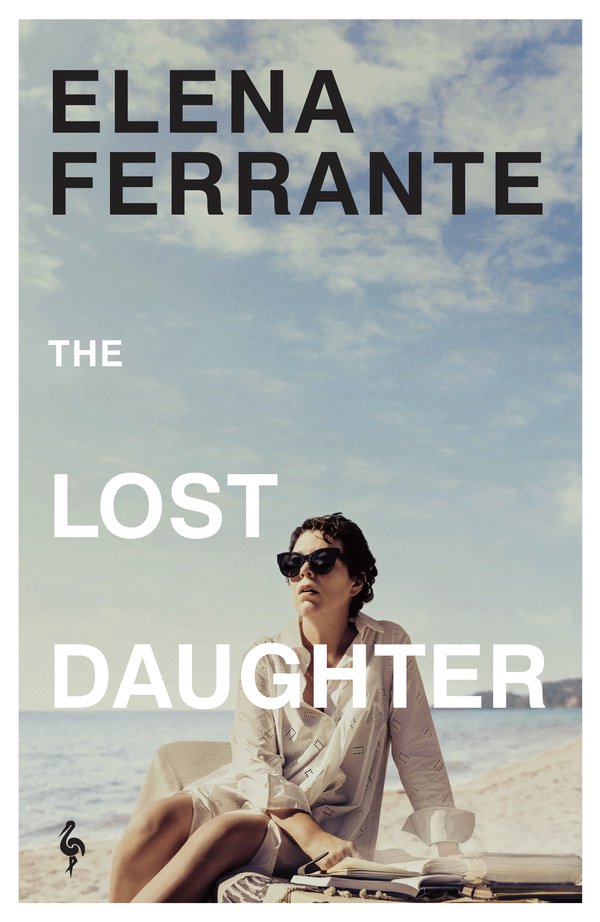 Ferrante's third novel, now an Oscar-nominated film directed by Maggie Gyllenhaal, starring Olivia Colman. When Leda's daughters leave home, she anticipates a period of loneliness. Instead, she feels liberated. But things take a menacing turn during a coastal escape as a series of encounters force her to face memories of difficult and unconventional choices that shaped her as a woman and a mother. A seemingly serene tale of a woman's pleasant rediscovery of herself soon becomes a ferocious exploration of womanhood and motherhood, and the conflicting emotions that tie us to our children.
The Lying Life of Adults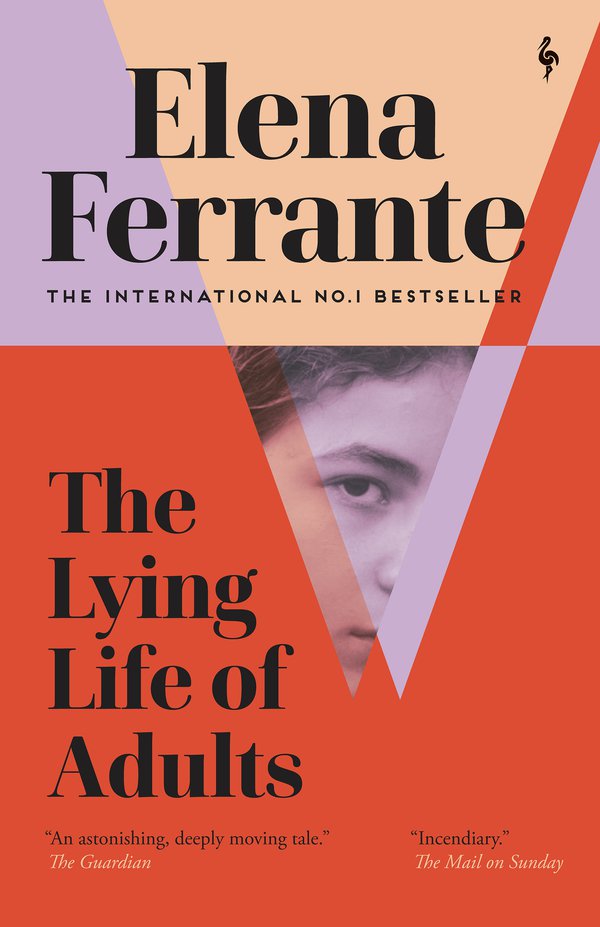 First published in 2020, Ferrante's latest novel will be adapted as a Netflix Original series, airing 4th January 2023. Set in a divided Naples, this novel is a powerful portrait of Giovanna's transition from childhood to adolescence during the '90s, and the search for identity, damaged familial bonds, and a life she can claim as her own.
---
FERRANTE'S NON-FICTION
In The Margins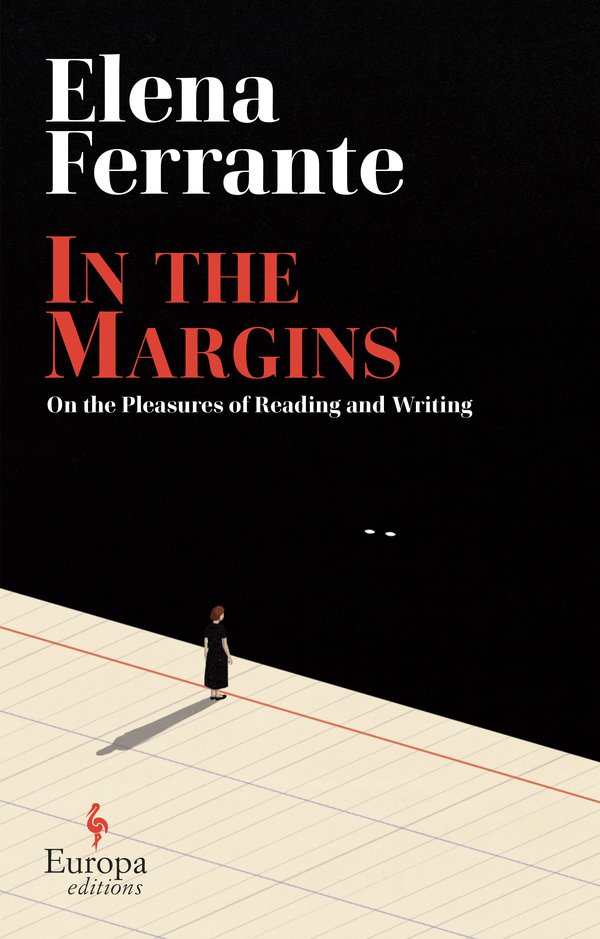 A delightful collection of original essays on reading and writing. Four revelatory essays offering rare insight into the Ferrante's formation as a writer and life as a reader. Ferrante warns us of the perils of "bad language"—historically alien to the truth of women—and advocates for a collective fusion of female talent as she brilliantly discourses on the work of her most beloved authors.
Frantumaglia. A Writers's Journey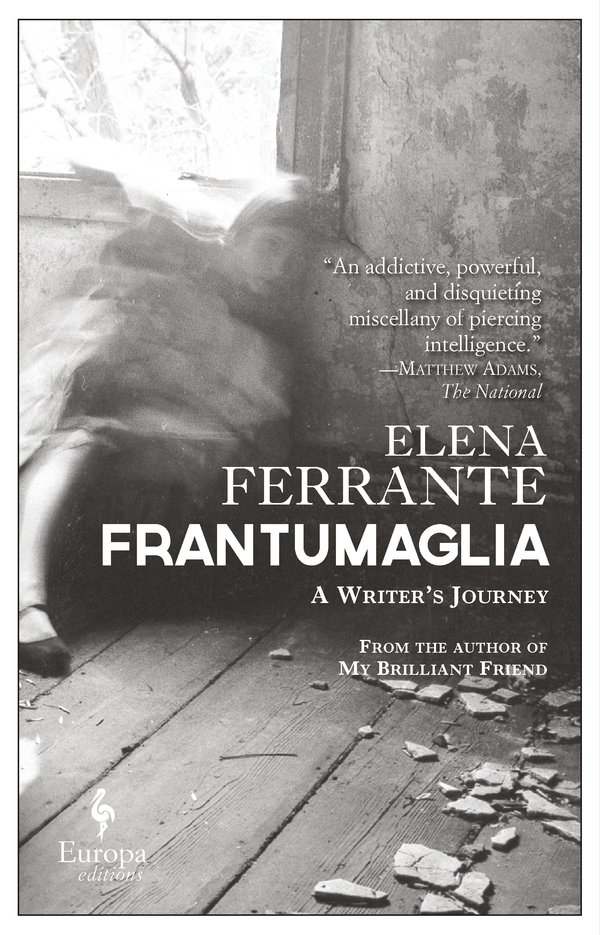 A collection of letters, essays, reflections, and interviews, collected over twenty years. In these pages Ferrante addresses her choice to stand aside and let her books live autonomous lives. She explains the joys and struggles of writing. She contemplates her relationship with the cities she has lived in, with motherhood, with feminism, and with her childhood.
Incidental Inventions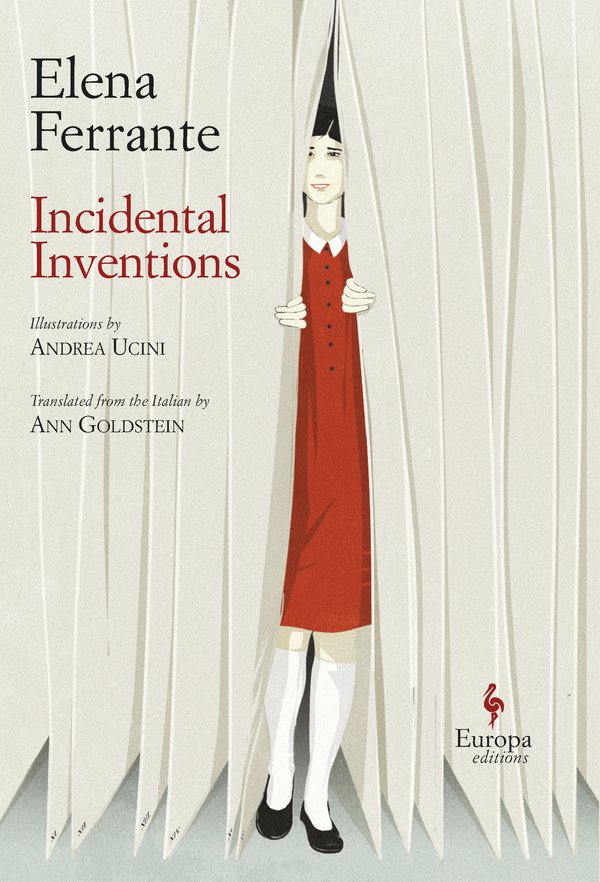 Elena Ferrante's Guardian columns, gathered together for the first time and accompanied by an entirely new introduction written by Elena Ferrante and by Andrea Ucini's intelligent, witty, and beautiful illustrations. This is a must for all Ferrante fans.
---
ILLUSTRATED FICTION
The Beach at Night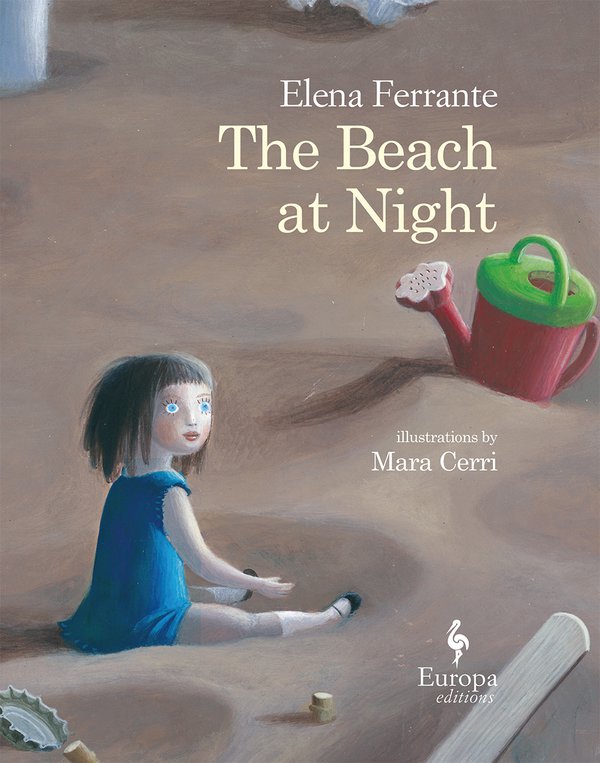 A short, moving, and mysterious tale for future and present readers of Ferrante's beloved novels.