Europa Editions is an independent publisher of international fiction.
The company was founded in 2011 in London by Sandro Ferri and Sandra Ozzola Ferri, who are also the owners and publishers of the Italian press, Edizioni E/O. Europa Editions US was founded in 2005.
The idea behind the creation of Europa Editions was to capitalize on Edizioni E/O's deep roots in European publishing to bring fresh international voices to the American and British markets and to provide quality editions that have a distinct look and consistently high levels of editorial standards.
The Europa catalogue is eclectic, reflecting the founders' belief that dialogue between nations and cultures is of vital importance and that this exchange is facilitated by literature chosen not only for its ability to entertain and fascinate but also to inform and enlighten.
Notable successes include Elena Ferrante's Neapolitan Novels, the works by Eric-Emmanuel Schmitt, and, in our World Noir list, Jean-Claude Izzo's Marseilles Trilogy and the works by Massimo Carlotto.
Europa Editions is part of the Independent Alliance of Publishers, and our books are distributed by Grantham Book Services (GBS).
---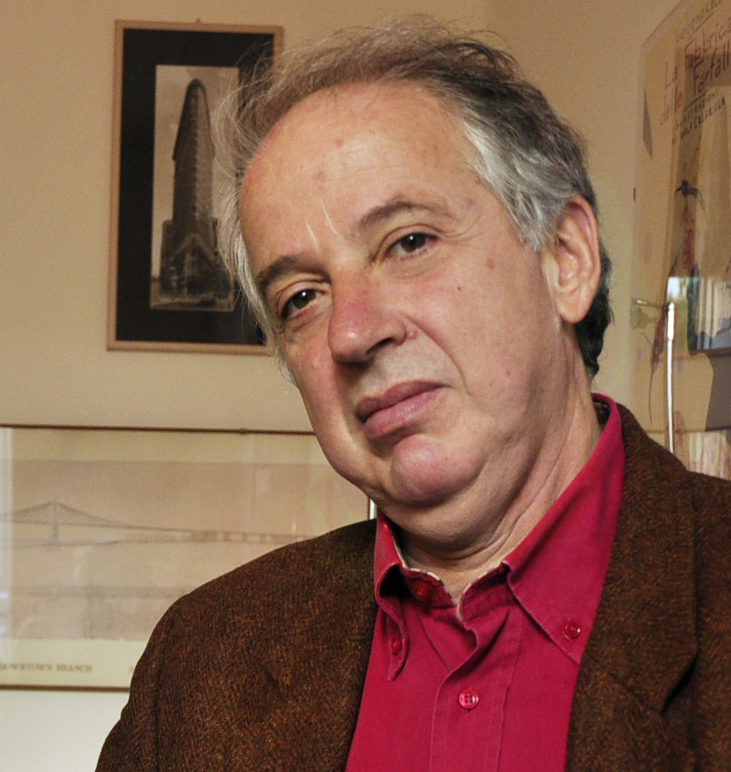 Sandro Ferri, Co-Founder, was born in New York in 1952 to an Italian father and an American mother. He has lived and studied in both France and Italy. In Rome, Italy, in 1979, he founded the publishing house Edizioni E/O, whose catalog features a wide selection of authors from all corners of the world. In 2005 in New York, he founded Europa Editions, publisher of international authors in English. The goal of Europa Editions is to create a list where readers can find a selection of the best international authors in quality English translations.

Sandra Ozzola Ferri, President and Co-Founder. Born in Northern Italy in 1949, Sandra Ozzola studied languages and literature both at high school and university, where she majored in Slavic languages. She moved to Rome in 1969 to continue her studies. In 1979, together with Sandro Ferri she founded the Rome-based publishing house Edizioni E/O, where she is now editorial director and manager, and in 2005 she and Sandro Ferri founded Europa Editions.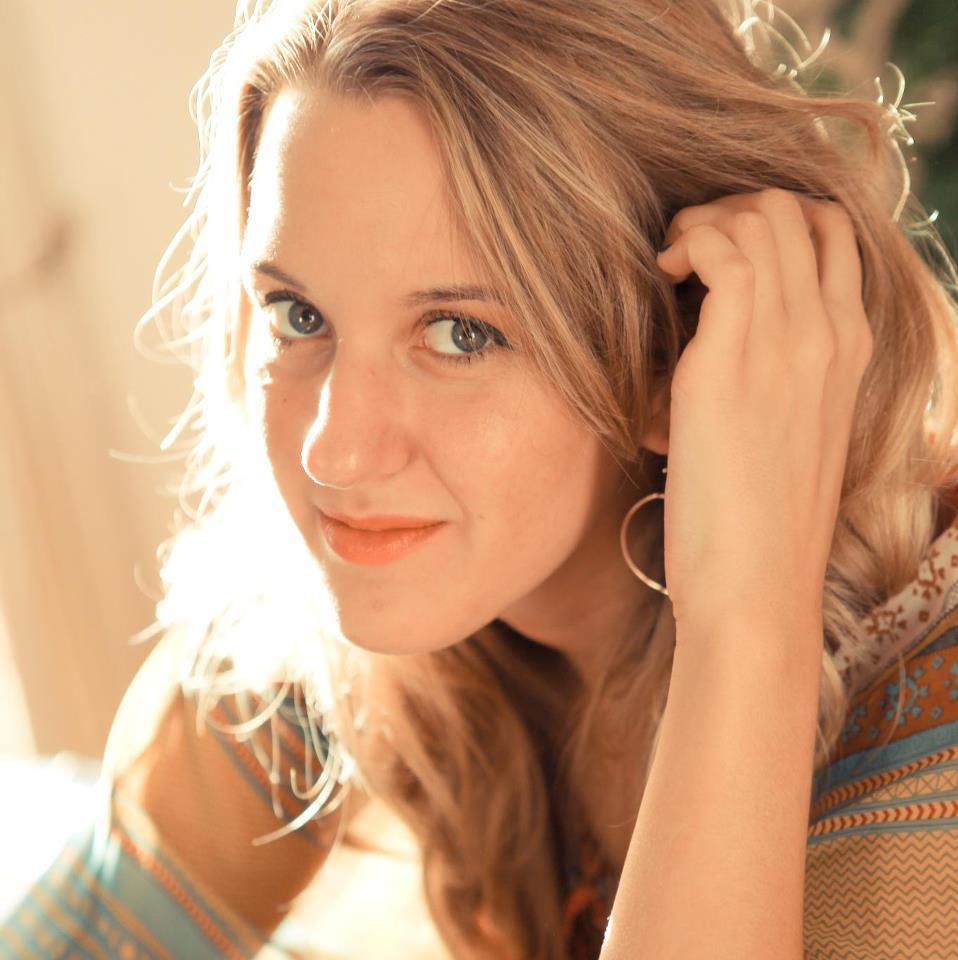 Eva Ferri is the Publisher of Europa Editions UK and Edizioni E/O in Italy. After studying Philosophy and Public Policy in Rome and at the London School of Economics, she completed a masters in Philosophy and Jungian Psychoanalysis in Milan. She was born in Rome in 1988 and now lives between Rome and London.

Christopher Potter, Editorial Director, joined Europa Editions in 2019. He was previously Publisher and Managing Director of Fourth Estate. He is the author of You Are Here (2009), How to Make a Human Being (2014), The Earth Gazers (2017) and The Thing Is (2020).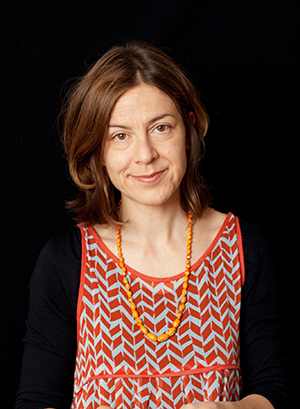 Daniela Petracco, Head of Sales and Publicity, was born in Trieste, Italy, and moved to London in 1986. After reading English at Birkbeck College, University of London, she obtained a Master Degree in Translation Studies at the University of Warwick. Before joining Europa Editions' London office, Daniela worked in bookselling and as an authors' agent. She lives in London with her Irish husband and bilingual teenage son.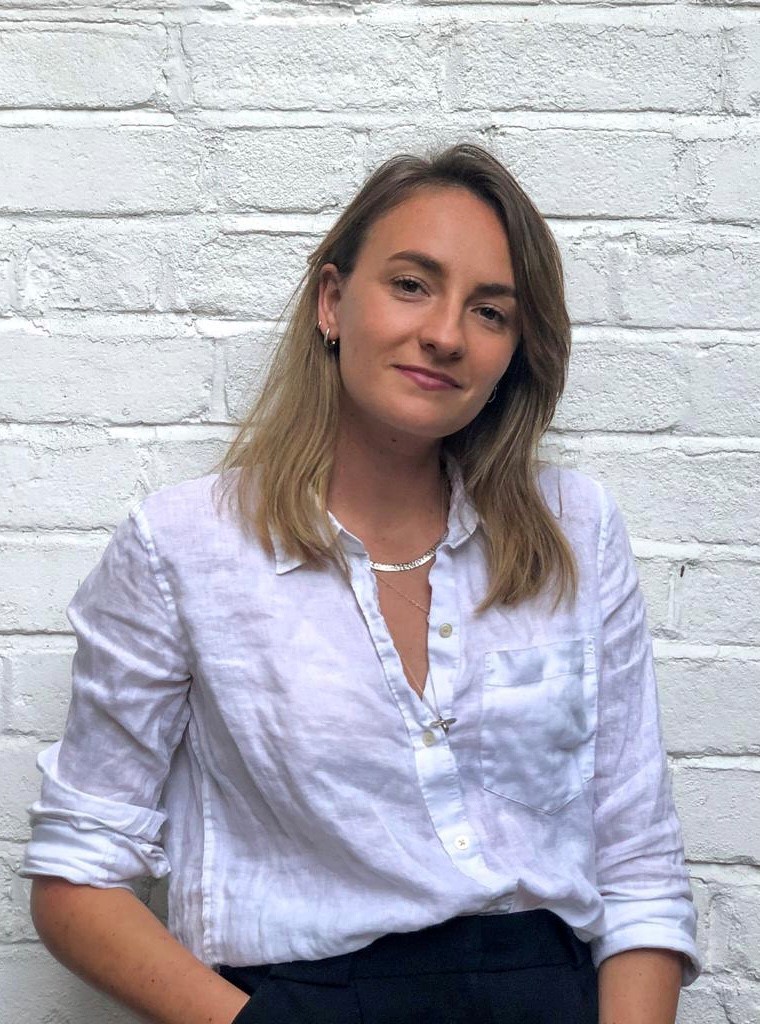 Carolina Parodi, Sales and Marketing Manager, joined Europa Editions in 2020. After studying Literary and Technical Translation in Universidad del Salvador (Buenos Aires, Argentina) and English Literature and American Studies in The University of Manchester, she moved to London to start a career in publishing. Previously, she worked at Kyle Books and Octopus Books (Hachette UK) and occasionally works as a translator from Spanish to English. She was born in Argentina and is based in London.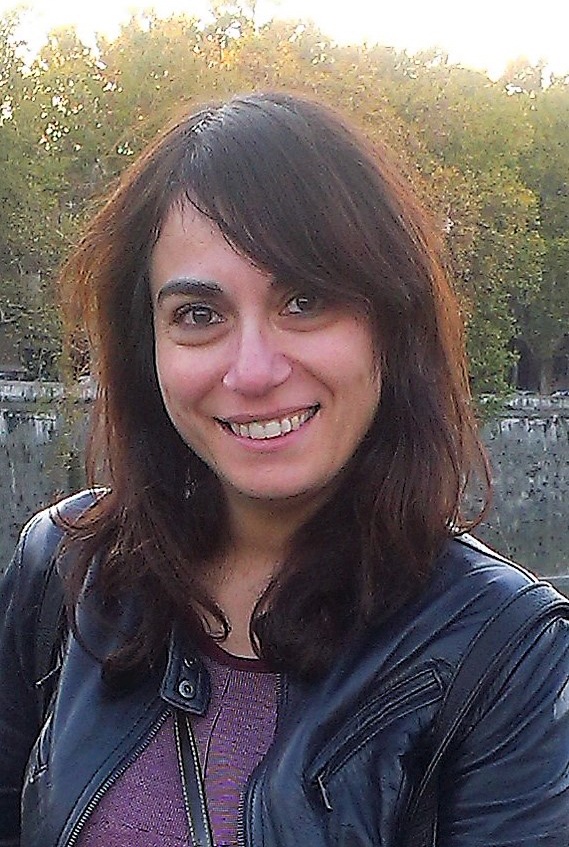 Leonella Basiglini, Production Manager, has a degree in German Literature and a masters in publishing. She worked for over ten years as an editor in corporate publishing in Milan before joining Europa Editions in the company's Rome office. She is also a translator from German to Italian.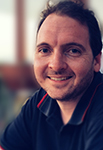 Diego Vitali, Digital Production Manager, studied Comparative Literature at La Sapienza University of Rome and graduated in Publishing and Journalism.

Rosa Finamore, Financial Officer.
---
Looking for Europa Editions US? Click here!